VLRV Services
YOUR FRIENDS IN THE RV BUSINESS
Your friends here at VLRV want to help take the frustration and disappointment out of your camping experience. We can serve you in various ways. We offer quality mobile RV repair and maintenance services.
At VLRV Services,

WE ARE YOUR FRIENDS IN THE RV BUSINESS! Get In Touch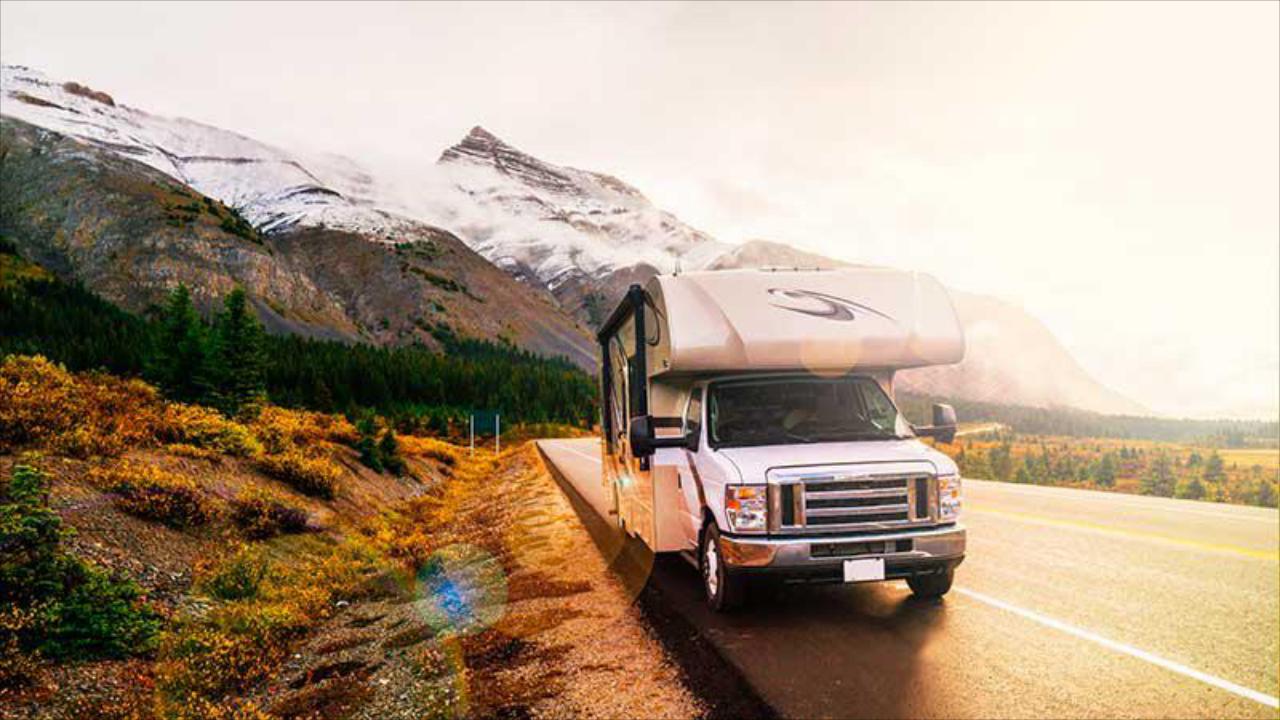 Experience to Keep You Going
Our team of courteous, knowledgeable staff will be with you every step of the way. We take our commitment to your needs seriously and work with determination and drive to help you achieve and exceed your goals. We're here throughout the process and, with our years of experience, will ensure you understand your options and work with you to solve problems.
Contact us today to get started.
Contact Us
RV Services for Upstate South Carolina and Southwest North Carolina
Our experienced staff will be there to answer your questions or help keep you moving ahead.
Camping now or planning to soon? Have a repair that needs to be taken care of immediately and on-site? Contact the VLRV team to schedule an appointment.
Learn More
Do your own maintenance or we will be glad to do it for you.
Learn More
About Us
Anthony and Tonya want to extend their RV repair and maintenance services to you. Anthony and Tonya have received training from the NRVIA. Anthony has had extensive technical training and is an NRVTA Certified Technician. Tonya manages the day to day business affairs while Anthony provides RV repair and maintenance services to our customers by our mobile unit.
Anthony and Tonya take pride in the business they have built. They strive to serve you in a timely, friendly manner and understand that when you have a problem with your RV, you need someone dependable to help. It is their honor to serve you. WE ARE YOUR FRIENDS IN THE RV BUSINESS!
All Thanks, Praise and Glory be to God..........