VLRV Services
YOUR FRIENDS IN THE RV BUSINESS
Your friends here at VLRV want to help take the frustration and disappointment out of your camping experience. We can serve you in various ways. We offer quality mobile RV repair and maintenance services.
At VLRV Services,

WE ARE YOUR FRIENDS IN THE RV BUSINESS! Get In Touch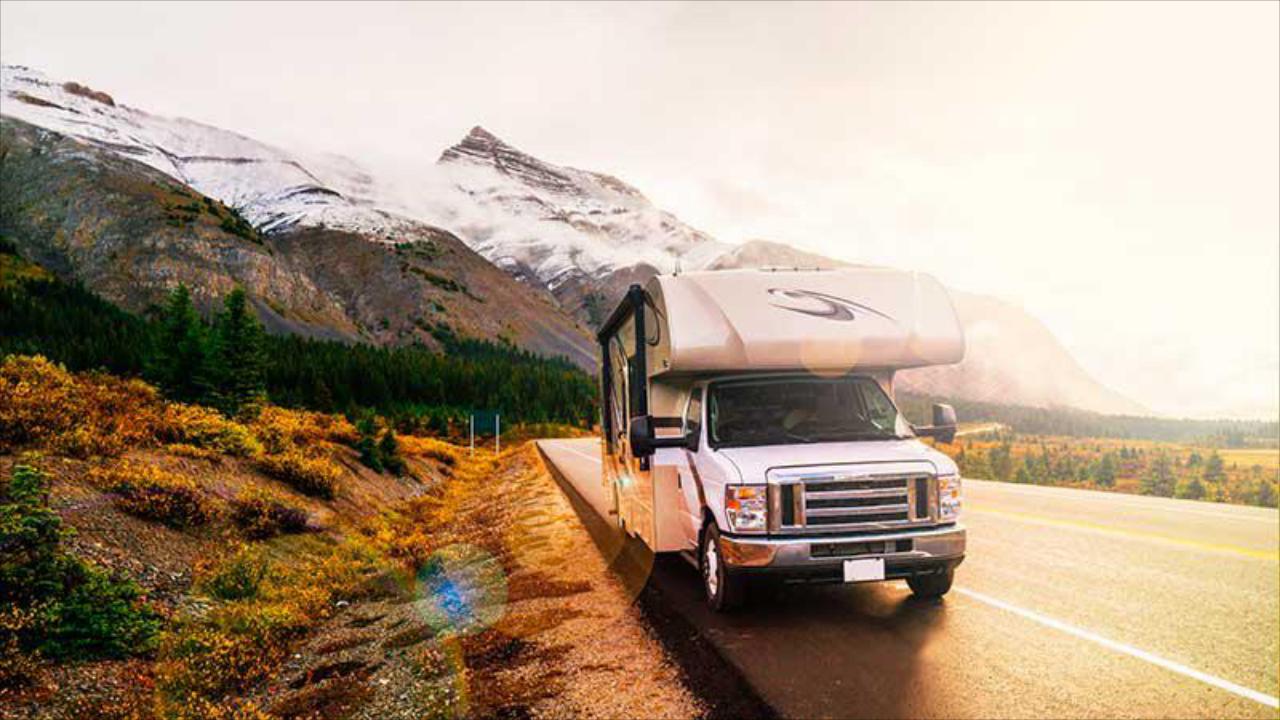 Experience to Keep You Going
Our trained customer service team is ready to assist you and your camper, horse trailer or food truck needs. VLRV takes the time to ask you questions and gather the information needed to help ensure our technicians can give you the best service possible. Our commitment to great customer service and communication with you throughout the process is a top priority.
Contact us today to get started.
Contact Us
RV Services for Upstate South Carolina and Southwest North Carolina
Our experienced staff will be there to answer your questions or help keep you moving ahead.
Camping now or planning to soon? Have a repair that needs to be taken care of immediately and on-site? Contact the VLRV team to schedule an appointment.
Learn More
Do your own maintenance or we will be glad to do it for you.
Learn More
About The VLRV Team
Anthony and Tonya have been avid campers for over ten years. Their love of both camping and their fascination with campers led them into this industry where they could help and serve others like themselves. They have taken much care and consideration in growing the VLRV team of technicians, technicians in training, and customer service representatives. The VLRV team strives to provide you with timely, friendly, and professional services. It is their honor to serve you. WE ARE YOUR FRIEND IN THE RV BUSINESS!
All Thanks, Praise and Glory be to God..........