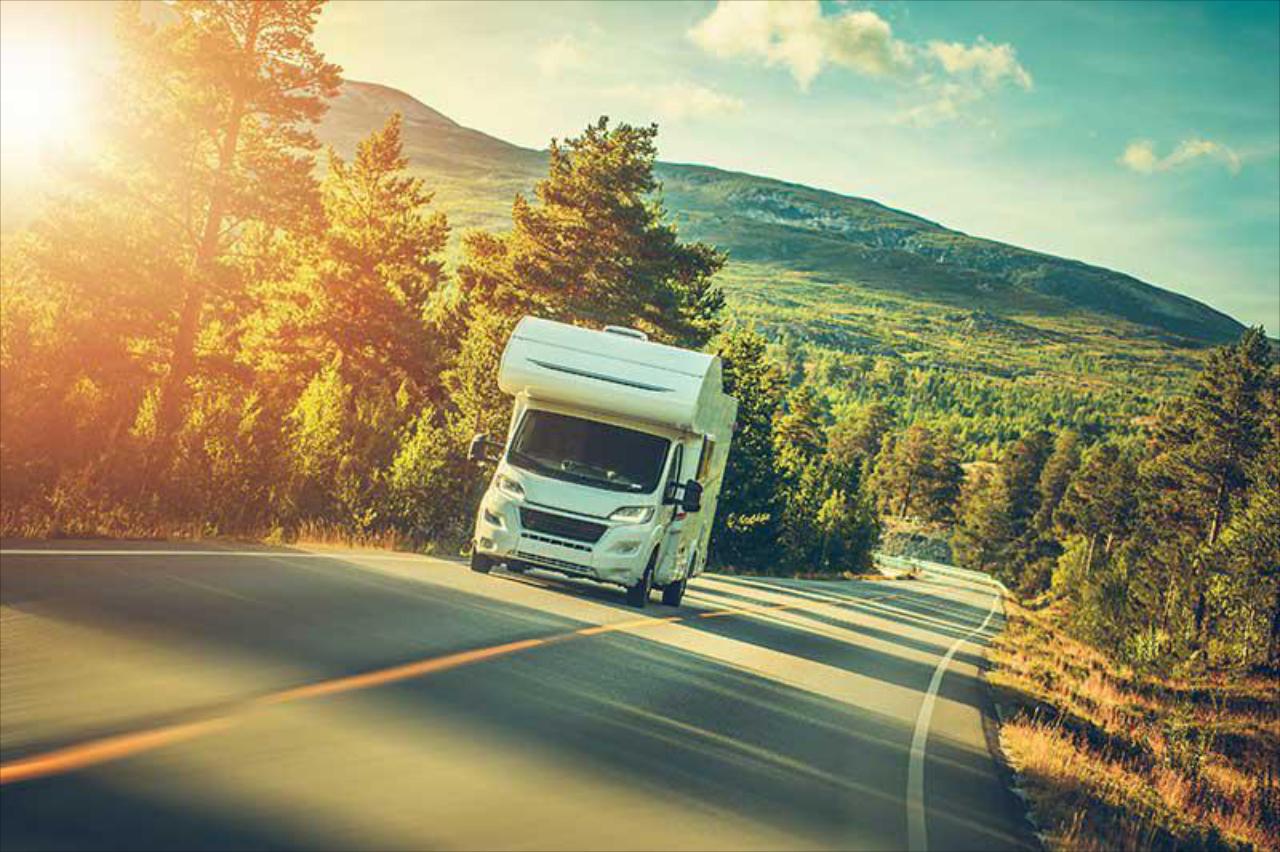 Mobile RV Repairs
WE COME TO YOU!!
All Services
Air Conditioner / Heat Pump
Furnace
Water Heater
Water Pump
Refrigerator
Hydraulic Systems
Slides
Axels (Towables Only)
Brakes (Towables Only)
Aqua-Hot
Awnings
Roof check and maintenance
Accessory installations
Leveling Systems
Electrical
Plumbing
Don't see a service listed, Contact us.
Maintenance
Your RV is much like your vehicle, there are items that must be checked regularly. VLRV Services will work with you on our Yearly Maintenance Program to help keep your unit in tip top shape. This will help prolong the life of your unit. Not only do we have a list of services we will provide for you in this program, but we have a list of things for you to do to help in the endeavor of prolonging the life of your coach.